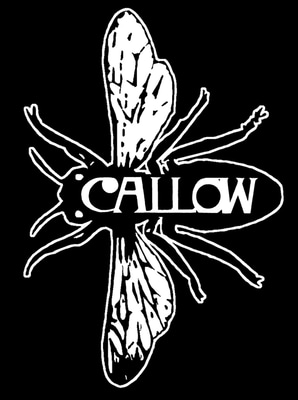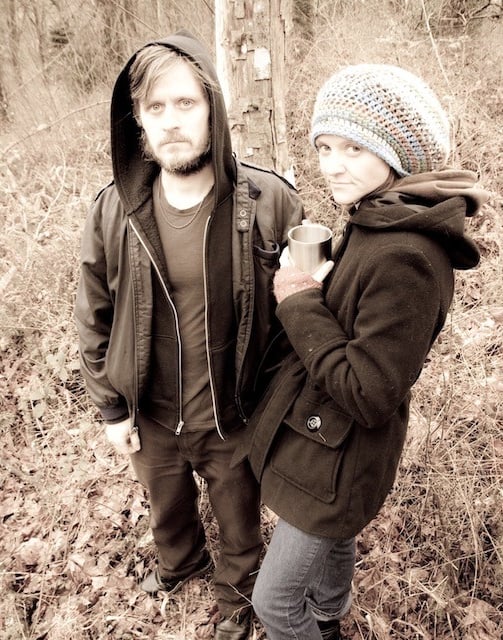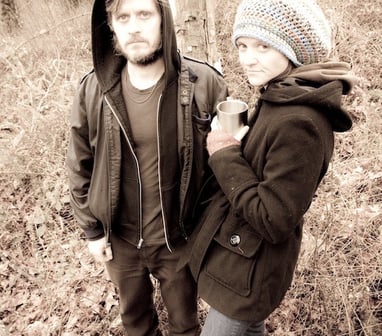 We met in San Francisco, but we lived just blocks from each other in Salt Lake City for years, without knowing it.

Gared Moses has been writing songs & playing guitar in bands since high school. He formed Callow in SLC around 2005, while he was simultaneously booking/ promoting shows at Todd's Bar, and running his label 'Ruby Records'.
He released three albums with his previous project called Bad Apple.
Sami Knowles is a dancer, and only began drumming shortly after landing in SF, where she moved to from Florida to get a master's degree. The plan was to be an anthropologist and study world dance & ritual - but instead she started playing drums in a rock n roll band.

...then the "great recession" hit, so we ditched our apartment in order to live on the road and just play music. We toured all over, released three albums, and met a ton of awesome people.

Now we have a cat and spend most of our time gardening in the SF Bay & escaping to the mountains as much as possible.

We're still playing music.